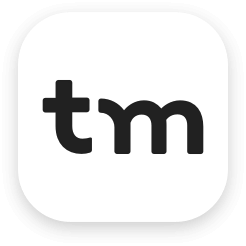 thinkmoney
Since 2001 we've been helping customers stay on top of their finances. We've changed a fair bit since then, and we're growing and developing new things at a faster rate than ever. But one thing hasn't changed: the way we look after our customers.
For eight years running we've held a four star Fairbanking mark to recognise that we help customers manage money well. The brilliant service our customers receive has also earned us a 4 star rating on Trustpilot.
Our digital teams are constantly developing new app features based on real customer feedback, and our customer service teams are here to support customers who need that human touch.
Our commitment to helping others doesn't end there. We're a charitable bunch, and in 2018 our team raised £19,000 for good causes in the local area and have helped to build a school in Rwanda. Everyone also gets one day off a year to volunteer for charity.